Plat du Jour - Daily Menu
Enjoy the freshest seasonal products and inviting service at the French restaurant Brasserie Anjou® with our daily changing Plat du Jour. Perfect for a lunch in Eurovea with your friends and colleagues or important meetings with your business partners. Our daily menu Plat du Jour is a promise of mouth-watering meals in a pleasant atmosphere.
Plat du Jour menu with soup, main course or salad, as well as a non-alcoholic drink
Served Monday through Friday from 12:00 to 15:00 (except bank holidays)

Price: € 12.50
Monday, February 20 - Friday February 24

Monday
Red lentil cream soup (7,9)
Grilled salmon with potato purée with caviar sauce (4,7,9)
or salad
Greek salad with herb baguette (1,7)

Tuesday
Potato sour soup with mushrooms (7,9)
Tandoori chicken leg with sweet & sour mango chutney and sesame rice (7,9,11)
or salad
Lettuce salad with cherry tomatoes, carrot, beef tenderloin strips and yoghurt-garlic dressing (7)

Wednesday
Bean soup with vegetables and pasta (1,3,9)
Pork fried schnitzel with potato salad with mayonnaise (1,3,7)
or salad
Lettuce salad with honey baked beetroot, pine nuts and bryndza sheep cheese (7,8)
Thursday
Hen consommé with vegetables and pasta (1,3,9)
Beef tafelspitz with spinach purée, fried potatoes with caraway and horseradish apple (7,9)
or salad
Iceberg and rocket salad with tomatoes, mini mozzarella, basil pesto and grissini (1,7)

Friday
Barley soup with smoked meat (1,9)
Potato gnocchi with cream sauce with bacon, herbs and Parmesan cheese (1,3,7,9)
or salad
Romaine lettuce with chicken breast strips, grapes, apples, nuts, olive oil and balsamic (8)

Download Plat du Jour PDF


FOR BOOKINGS PLEASE CALL +421 2 3535 0740 OR EMAIL brasserie.anjou@sheratonbratislava.com.
For complete contact details, please visit Contact.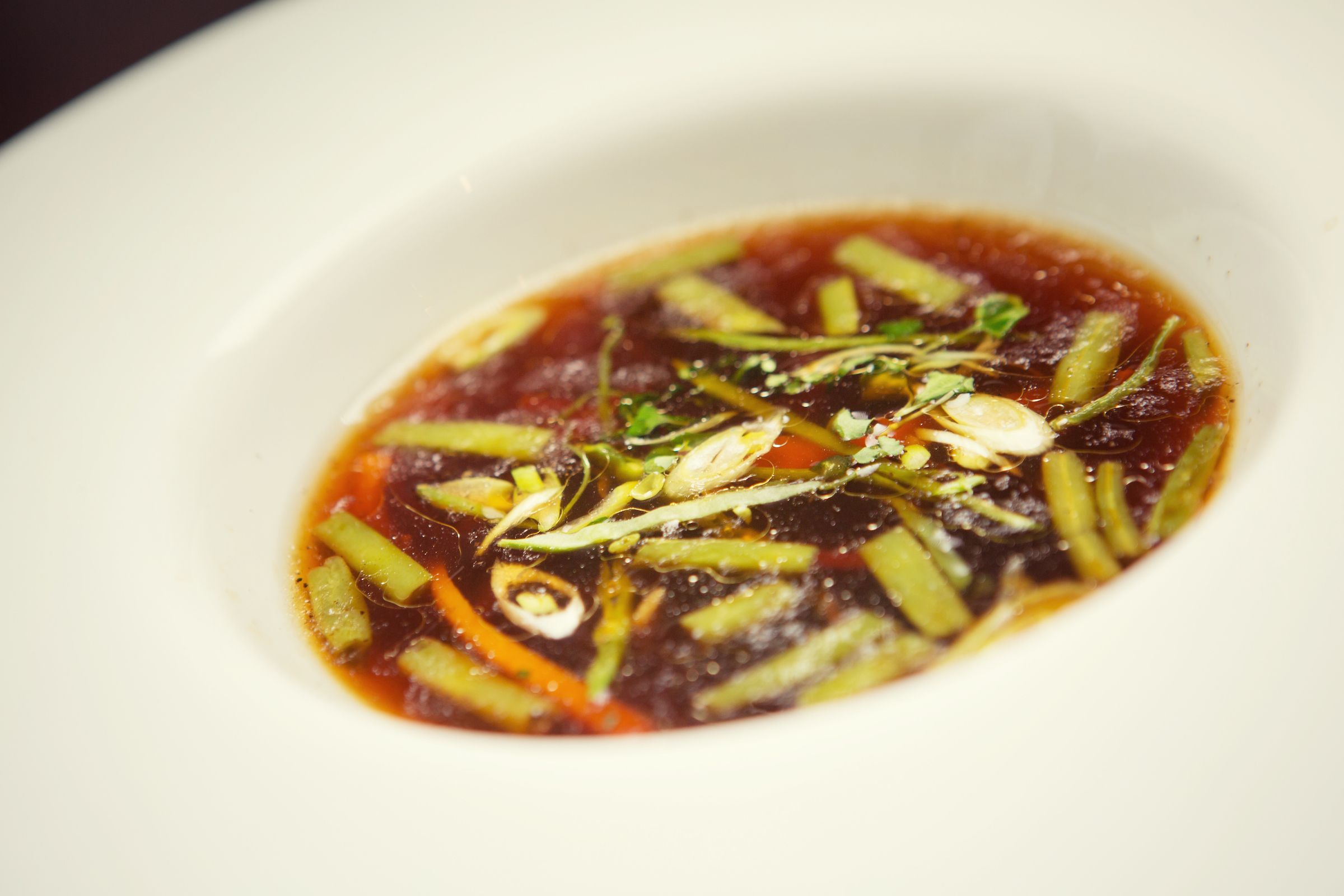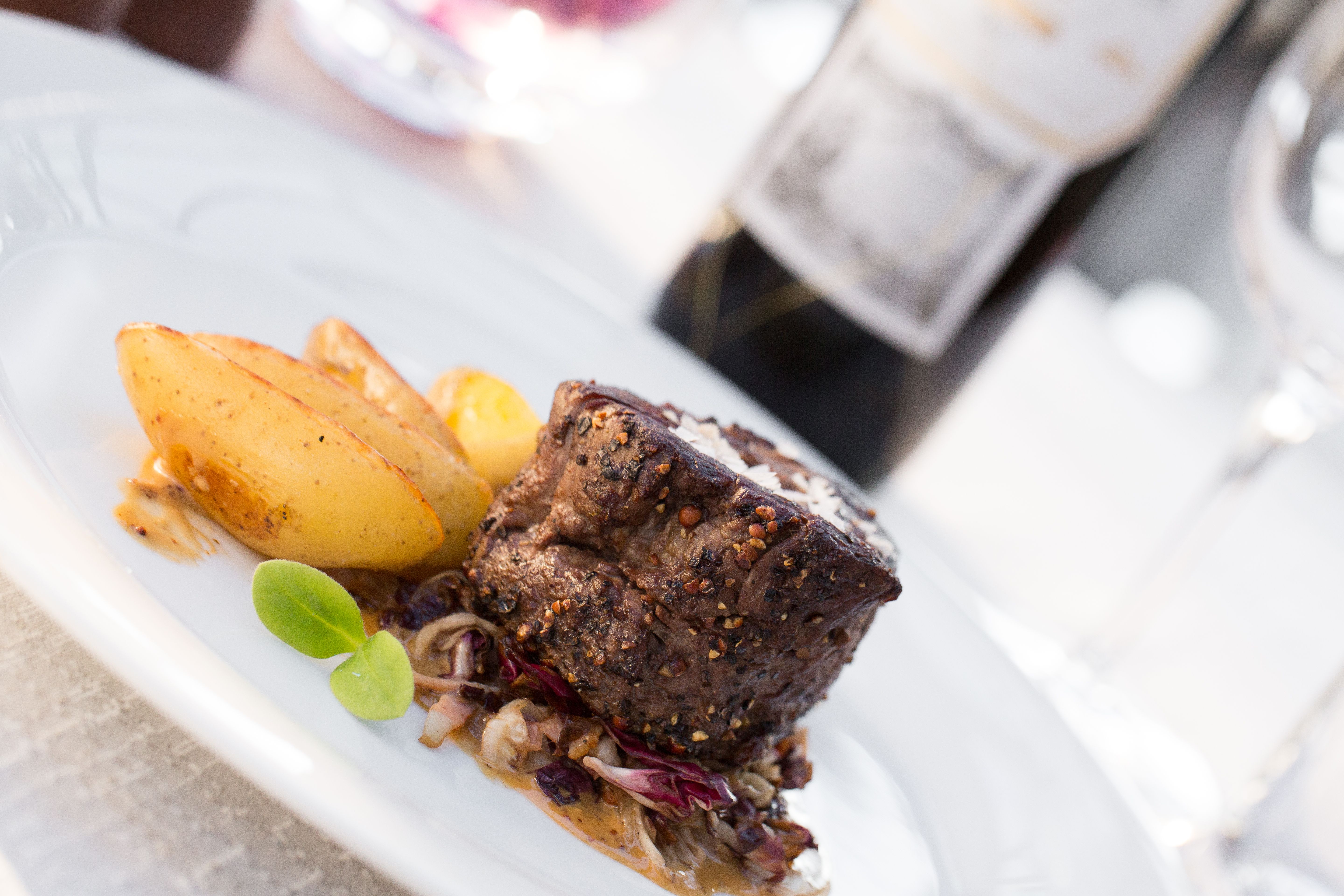 Breakfast: Monday - Friday

6:30 am - 10.30 am

Breakfast: Saturday - Sunday

7:00 am - 11:00 am

Lunch&Dinner: Monday - Sunday

12:00 pm to 10:30 pm